This blog has been created by the English Department at Martínez Vargas High School in Barbastro, Huesca (Spain). It is our aim to encourage students to use IT in order to improve their linguistic competences in English.
See also vargastrips.wordpress.com about our European projects: Comenius, exchanges, etc.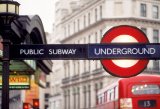 Información sobre el autor no disponible.